500-Hour Comprehensive Yoga Teacher Training
BEST VALUE!

When we choose the path of a yoga teacher, the seeking of knowledge never ends and self-exploration becomes an ongoing commitment.

The 500-hour training program is a comprehensive study platform that includes both the 200-hour and 300-hour certification courses.
It offers the opportunity for continued study without any time constraints - allowing your skills and confidence as a yoga teacher to unfold and grow over time, grounded on a solid foundation.

When you register for the 500-hour program, you will receive both the 200-hour and 300-hour training materials in one place!
Visit the individual program pages for detailed curriculum and
requirements information.

Visit the 200-Hour Page
Visit the 300-Hour Page


The 200-hour and 300-hour training programs are
Yoga Alliance registered courses.
Anyone who meets Yoga Alliance's current guidelines and temporary provisions for online trainings will be eligible to sign up for their registry.
Current provisions expire on December 31, 2023.
Visit Yoga Alliance for up-to-date online eligibility requirements.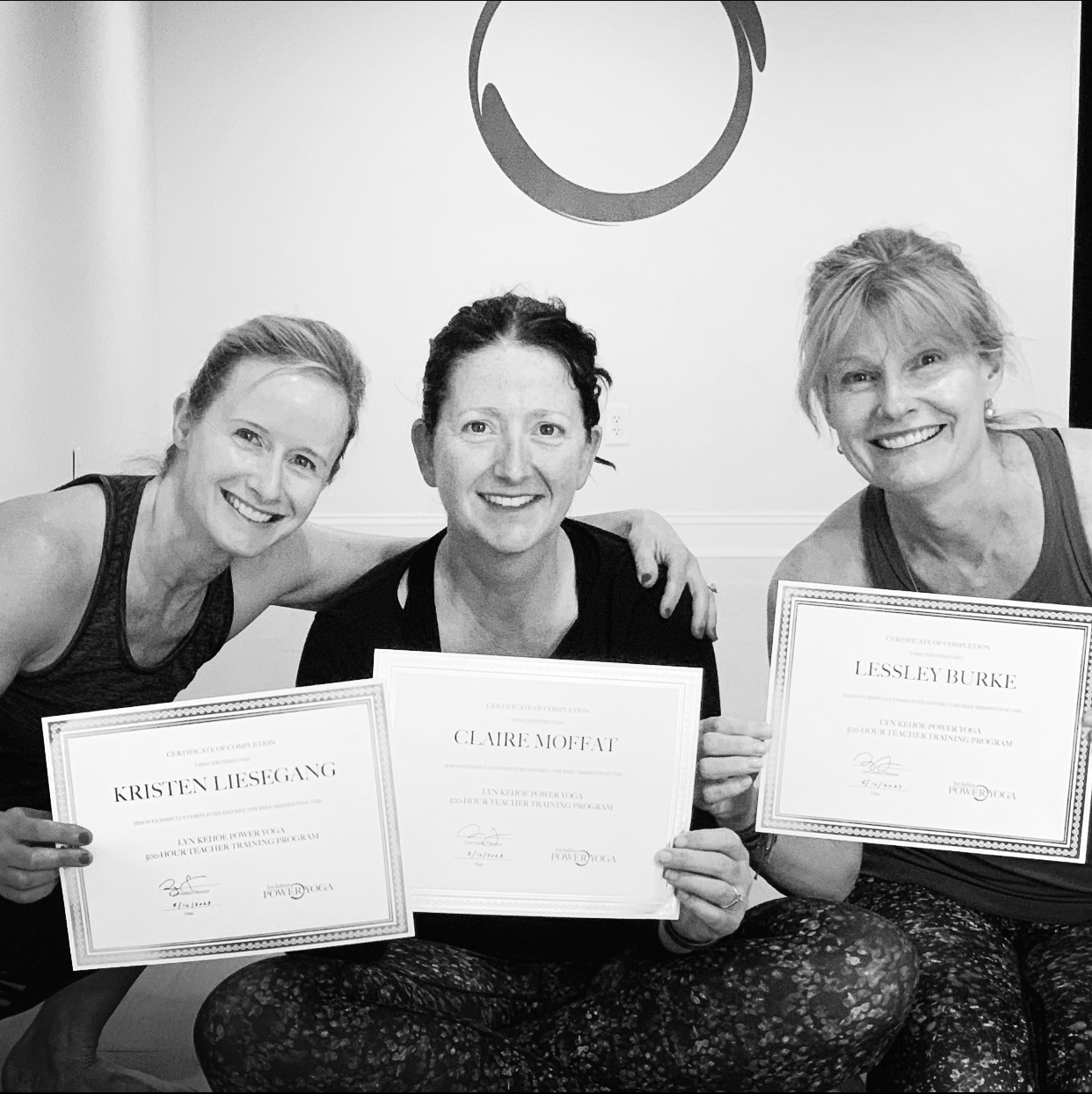 (need to be purchased separately):

Books can be purchased through Amazon. 

-Teaching Yoga by Mark Stephens
-The Yamas and Niyamas by Deborah Adele
-Theme Weaver by Michelle Berman Marchildon
-Inside the Yoga Sutras by Reverend Jaganath Carrera
-The Hatha Yoga Pradipika by Brian Dana Akers
-Functional Anatomy of Yoga book by David Keil
-The Business of Yoga by Katy Appleton and Natasha Moutran
-Your Body, Your Yoga by Bernie Clark
-The Complete Guide to Yin Yoga by Bernie Clark
-The Yoga Philosophy of Patanjali by Swami Hariharananda Aranya
-Bhagavad Gita: The Beloved Lord's Secret Love Song by Graham Schweig
-Skill In Action by Michelle Cassandra Johnson