The Lyn Kehoe Power Yoga School teaches in the power vinyasa style of yoga – a meditative, breath-focused practice that weaves philosophy into the practice in a way that makes it relevant and relatable to the challenges of modern day-today life.

For more information about Lyn and power yoga visit: lynkehoepoweryoga.com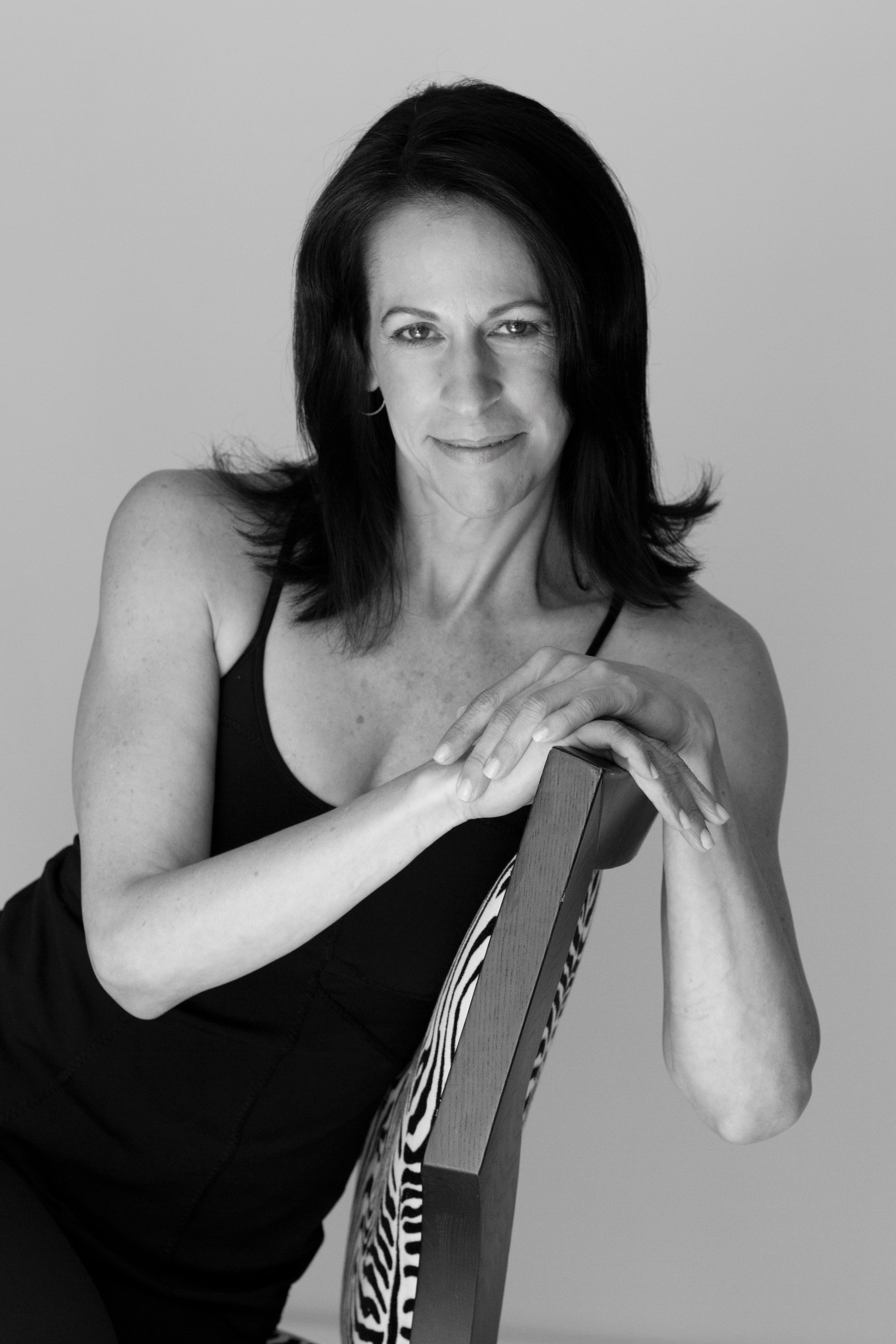 Meet Your Teacher
Lyn Gerfin Kehoe
E-RYT 500
Lyn owns the Lyn Kehoe Power Yoga studio in Ridgefield, CT, and has been teaching for 25 years.
Lyn's practice began with Ashtanga. She has had the privilege of studying with David Swenson and Beryl Bender Birch during the early days of her practice. To this day, her practice and teaching are grounded in the foundational elements of an Ashtanga practice.
Her experience with power vinyasa yoga began with Bryan Kest and Baron Baptiste. They both have been a guiding force behind her teaching. 

She has been training teachers since 2008.
Along with teaching and training, Lyn is a writer whose articles have been featured online and in print. 
She published her first book in 2018, 'Om, The Poses You'll Do!', a lighthearted parody of Dr. Seuss's' Oh, The Places You'll Go!'.

To learn more about Lyn, visit the 200-hour teacher training page and read: 'Truth Not Trends - Why I Teach' in the Course Curriculum section.
Check your inbox to confirm your subscription