The Lyn Kehoe Power Yoga School teaches in the power vinyasa style of yoga – a meditative, breath-focused practice that weaves philosophy into the practice in a way that makes it relevant and relatable to the challenges of modern day life.

For more information about Lyn and power yoga visit: lynkehoepoweryoga.com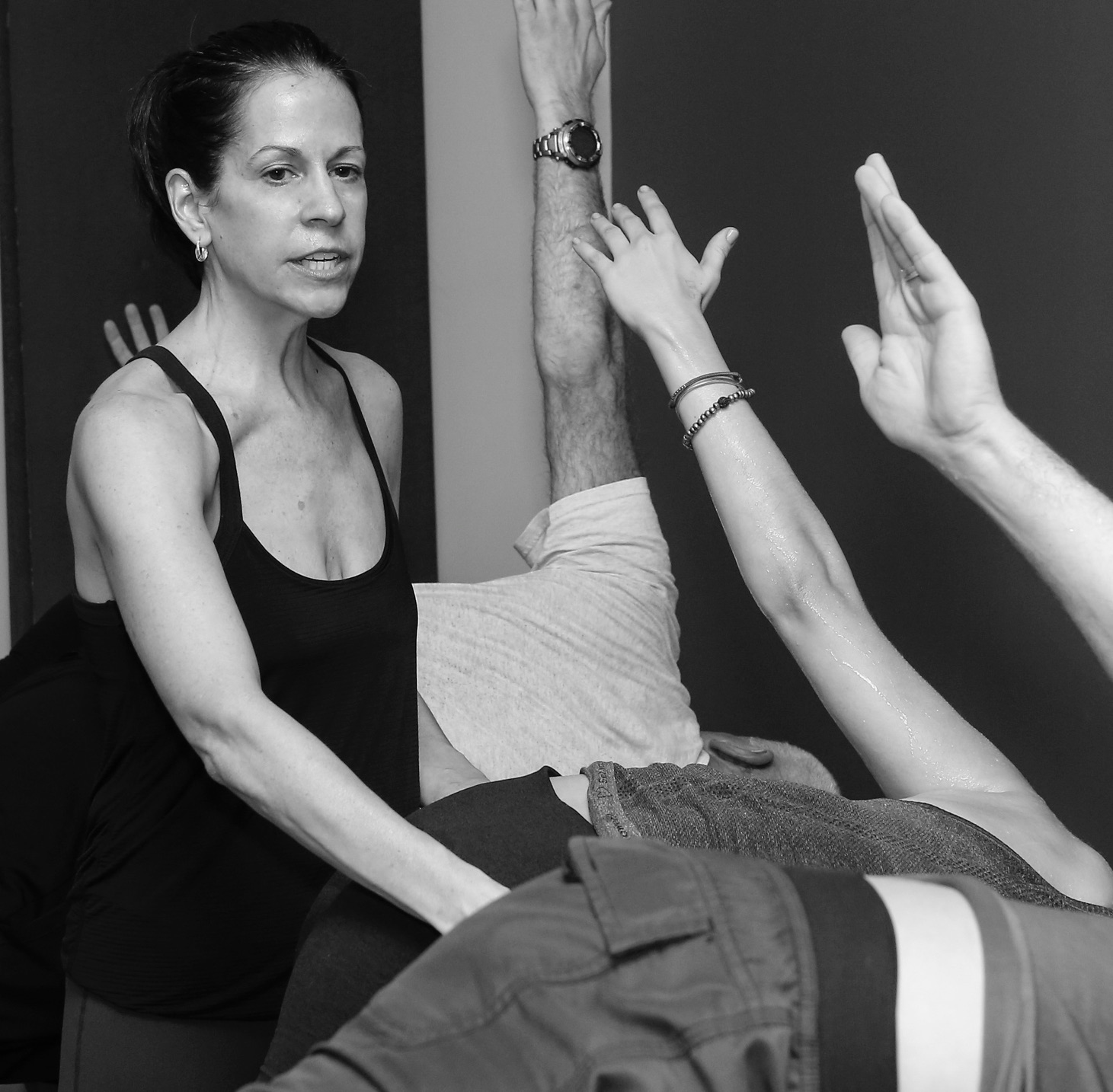 I am grateful to Lyn for her outstanding YTT program I have just completed. Not only did I obtain the technical knowledge needed to teach, which included a greater understanding of the asanas and principles of alignment, I was also able to find my voice and teach with greater confidence.
The degree of practice teaching time and constructive feedback from Lyn was a tremendous benefit in guiding me through this process. I finished this training program well prepared and incredibly inspired to teach effectively to a diverse body of students.
~Judy O.
Lyn has created a studio that's supportive and inclusive! She brings over 20 years of authentic teaching and experience to every single class. And she helps transcend the practice off the mat are well.
Claire M.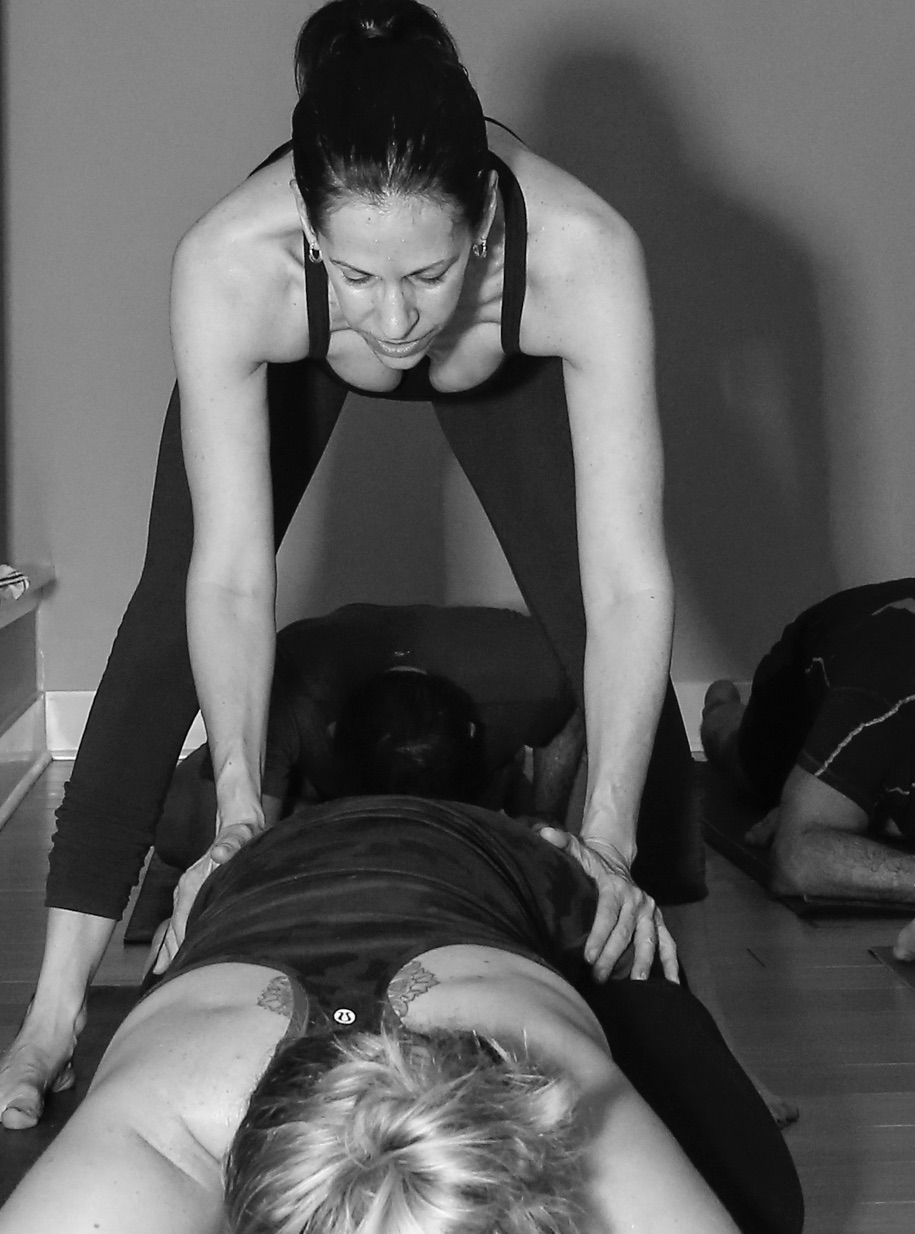 Lyn's mentorship-style training was exactly what I needed to grow in my yoga practice. LKPY's YTT feels comprehensive and rigorous yet flexible and individualized when needed. I'm so grateful to have trained with Lyn!
~Kat S.
Lyn's new studio is absolutely fabulous!! Warm, intimate, supportive but combined with Lyn's uniquely challenging classes-- this is the BEST YOGA STUDIO EVER and without a doubt Lyn is the BEST YOGA TEACHER EVER. If you haven't been here yet, you should definitely give it a try-- I can't say enough good things about it.
~Leslie D.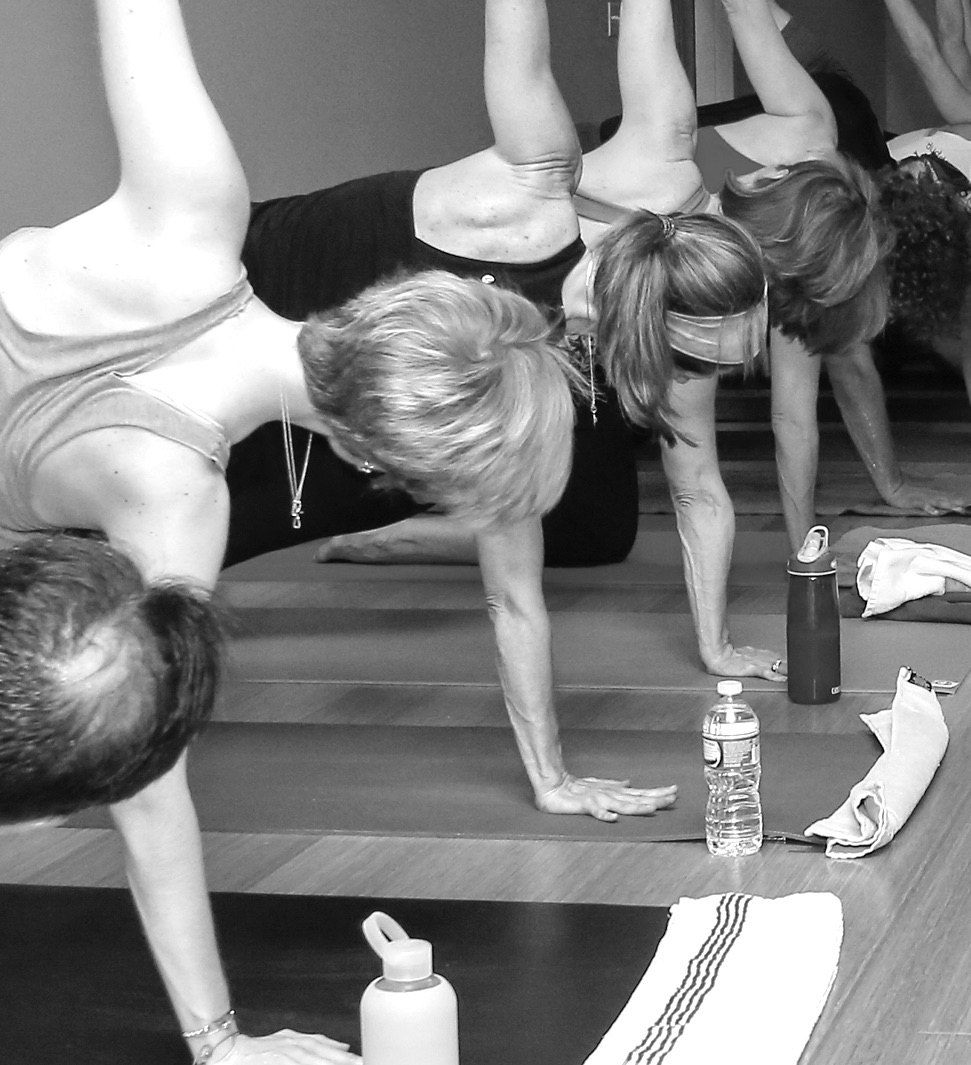 The LKPY teacher training program was perfect for my needs! I was able to flexibly acquire my 200 hour teacher training during my break from college. The program was highly personable and Lyn was able to help me identify my strengths and weaknesses and find balance between them and my voice as a yoga teacher. I will forever look back fondly on my summer spent training as it helped me in ways that I never would have imaged. The resources I learned, help me in both my personal life and my yoga teaching. I would definitely recommend this training program to anyone who is looking to learn a fluff free approach to yoga.
~Rachel L.


Real yoga. No gimmicks or fads. Glad I found this safe place.
~Camille C.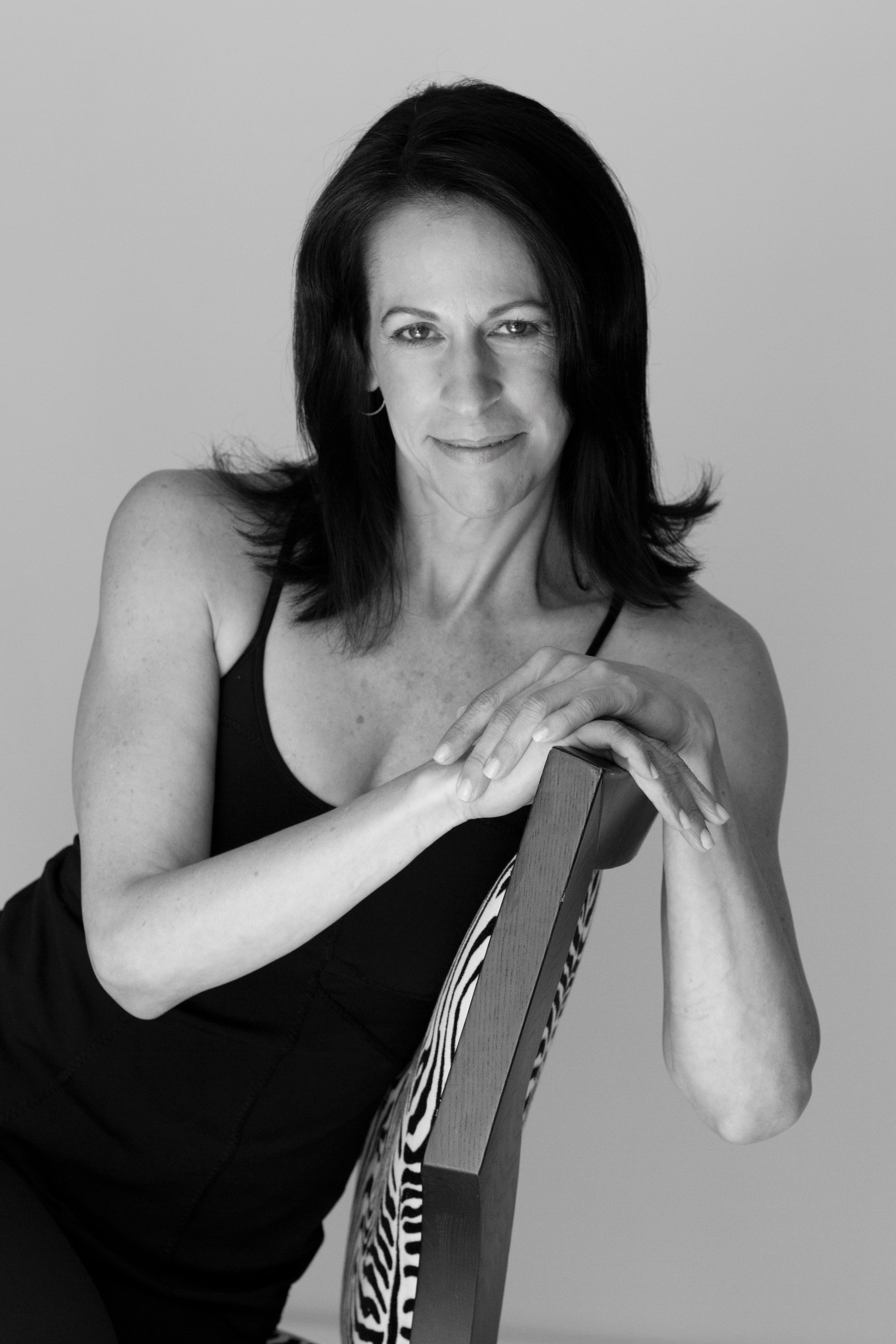 Meet Your Teacher
Lyn Gerfin Kehoe
E-RYT 500
Lyn owns the Lyn Kehoe Power Yoga studio in Ridgefield, CT, and has been teaching for 25 years.
Lyn's practice began with Ashtanga. She has had the privilege of studying with David Swenson and Beryl Bender Birch during the early days of her practice. To this day, her practice and teaching are grounded in the foundational elements of an Ashtanga practice.
Her experience with power vinyasa yoga began with Bryan Kest and Baron Baptiste. They both have been a guiding force behind her teaching. 

She has been training teachers since 2008.
Along with teaching and training, Lyn is a writer whose articles have been featured online and in print. 
She published her first book in 2018, 'Om, The Poses You'll Do!', a lighthearted parody of Dr. Seuss's' Oh, The Places You'll Go!'.

To learn more about Lyn, visit the 200-hour teacher training page and read: 'Truth Not Trends - Why I Teach' in the Course Curriculum section.
Check your inbox to confirm your subscription